Kitchen & Bath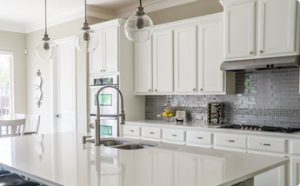 Thompson Construction, Inc. has a strong reputation in Sonoma County for our high-quality kitchen and bath remodeling work. We can handle all aspects of your renovation project, including architectural designs, lighting, cabinetry, countertops, hardware, flooring, and more.
Many homeowners understand that updating a kitchen or bathroom is a great way to add value to their homes and make their living spaces more functional, modern, and enjoyable. But the success of your remodeling project will depend upon finding a local contractor who understands your needs.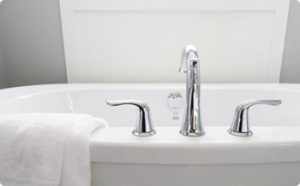 With our decades of experience in kitchen and bathroom remodeling, we're committed to giving our clients the best. We have strong relationships with area suppliers and can make sure that you get a high-quality renovation at a competitive price. Many homeowners are delighted to learn that we can create their custom kitchen and bath elements to work within their budgets. That's the difference you get when you choose Thompson Construction, Inc.